Whatever your business needs, we've got a hosting service for you.
Basic Hosting
A Starter Website w/Minimal Space
Monthly Bandwidth: Unlimited
Intermediate Hosting
A Typical Website w/Nominal Space
Monthly Bandwidth: Unlimited
Unlimited Hosting
The Largest Website for Any Business
Monthly Bandwidth: Unlimited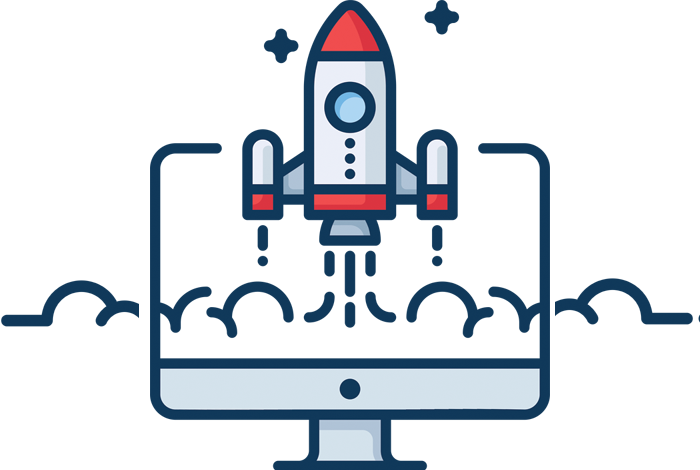 Our mission is to provide the best full service business-class hosting environment.
Whatever level of support you need, we are here to help. We can provide the initial website setup to building a custom website with online store or database capabilities all with 3 hours of hands on training.
Redundancy
We strive to have a 99.9999% uptime by building redundancies into each system.
Our systems have a 2N redundancy standards (meaning two of everything) from the routers to our fiber paths. This keeps you online no matter what.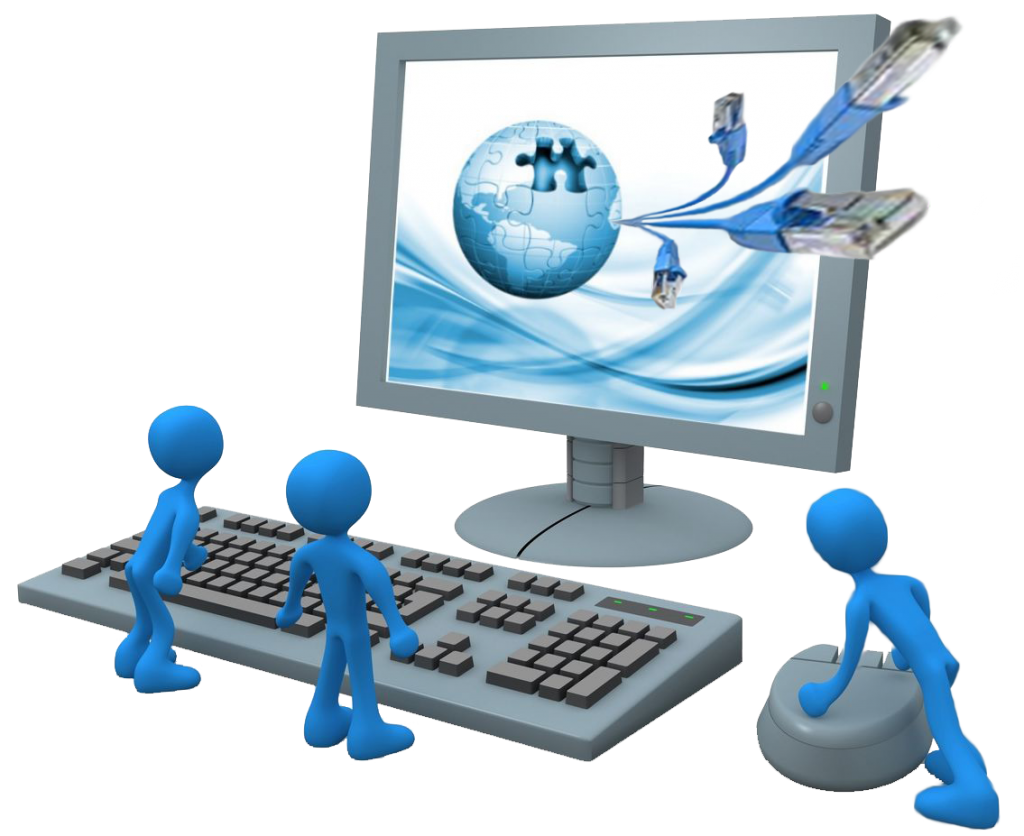 Need help getting your website started? Look no further...